The New Supply Chain Management (SCM) legislation dictates that all suppliers to government must register on a central database that serves as a single source of supplier information to all spheres of government.
FROM THE 1st JUNE 2016 (municipalities)* / 1st APRIL 2016 (all other spheres of government) ALL SUPPLIERS GOVERNMENT PROCURES FROM MUST BE REGISTERED AND VERIFIED ON THE CENTRAL DATABASE.
* To be confirmed by Treasury
Are you a supplier that wants to register on the central database?
Click here to register or log into your application.
What do Government Entities need to do to comply?
If you are a government/public sector entitity governed by the PFMA/MFMA, getting your organisation geared up for the new SCM legislation and ready to comply can be quite a daunting task. Here are some quick tips and useful information to get your organisation ready to comply.
Get information about the new SCM legislation
It is highly recommended that you obtain as much information about the new SCM legislation.
Get you suppliers on the central database
On the go-live date, you will only be able to procure from the suppliers that are registered and verified on the central database. As such, it is critical to ensure that current suppliers utilised, get registered. If you have an electronic supplier database, you need to migrate them to the central database. If not, click here to view how CSDprocure can assist you with this process.
Align your SCM
The current Supply Chain Management processes, procedures and systems need to be aligned to the new SCM legislation to ensure that only registered and verified suppliers are used. This includes appropriate controls, in terms of verification, at the relevant stages of the processes. This is required as the verification is real time and a supplier verified now, might not be verified later.
Procure off the central database
Depending on the types of procurement procedures utilised, the new SCM legislation has an impact on how these are implemented. The central database is not a procurement tool. For example, for Request for Quotations, suppliers must be selected from the central database on a rotational basis. These implications need to be considered to comply. Click here for more information on how CSDprocure can assist you with this.
How CSDprocure helps Government Entities comply?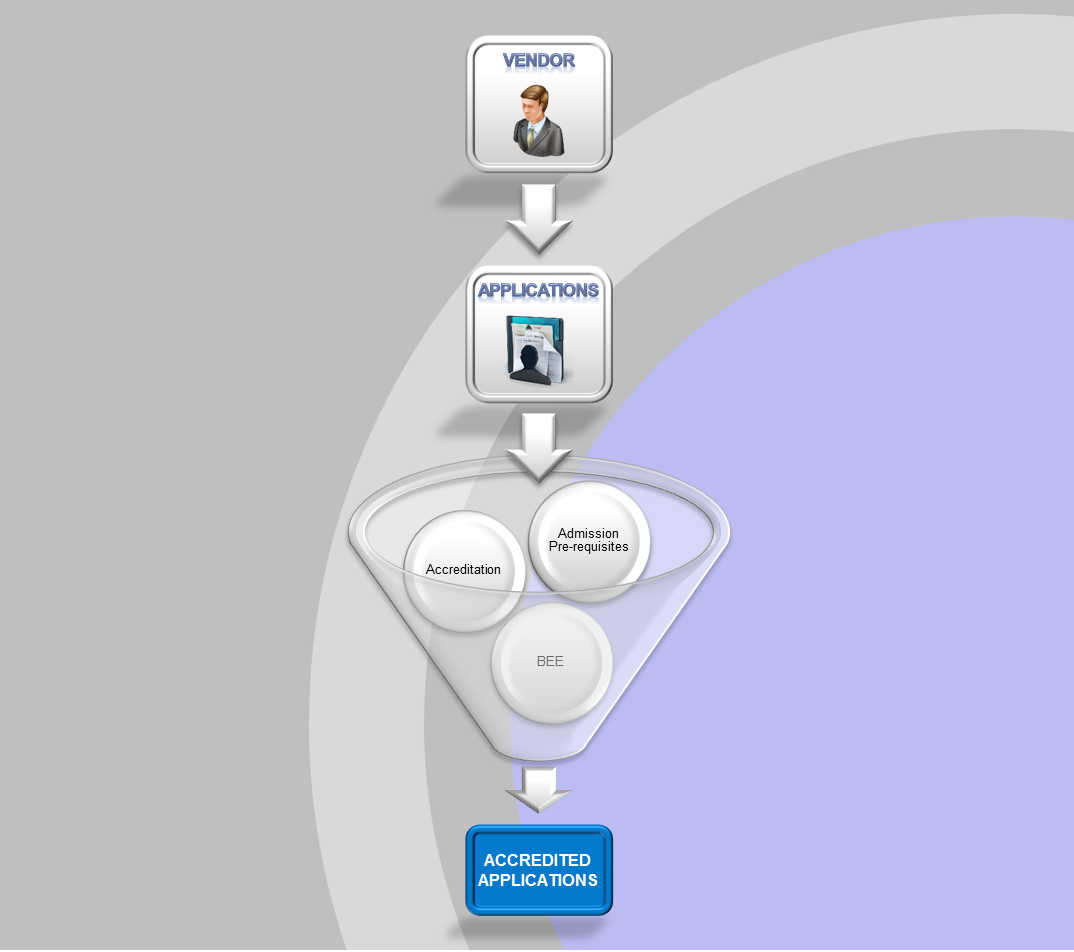 Migrating Suppliers
Do you have a manual Supplier Database or one that is on an Excel Sheet? Not sure how to migrate/convert your supplier data to XML? Don't stress CSDprocure can offer you tools and services to ensure that your current suppliers are registered on the central database.
Dont get caught where you can no longer utilise your current key suppliers because they aren't on the central database.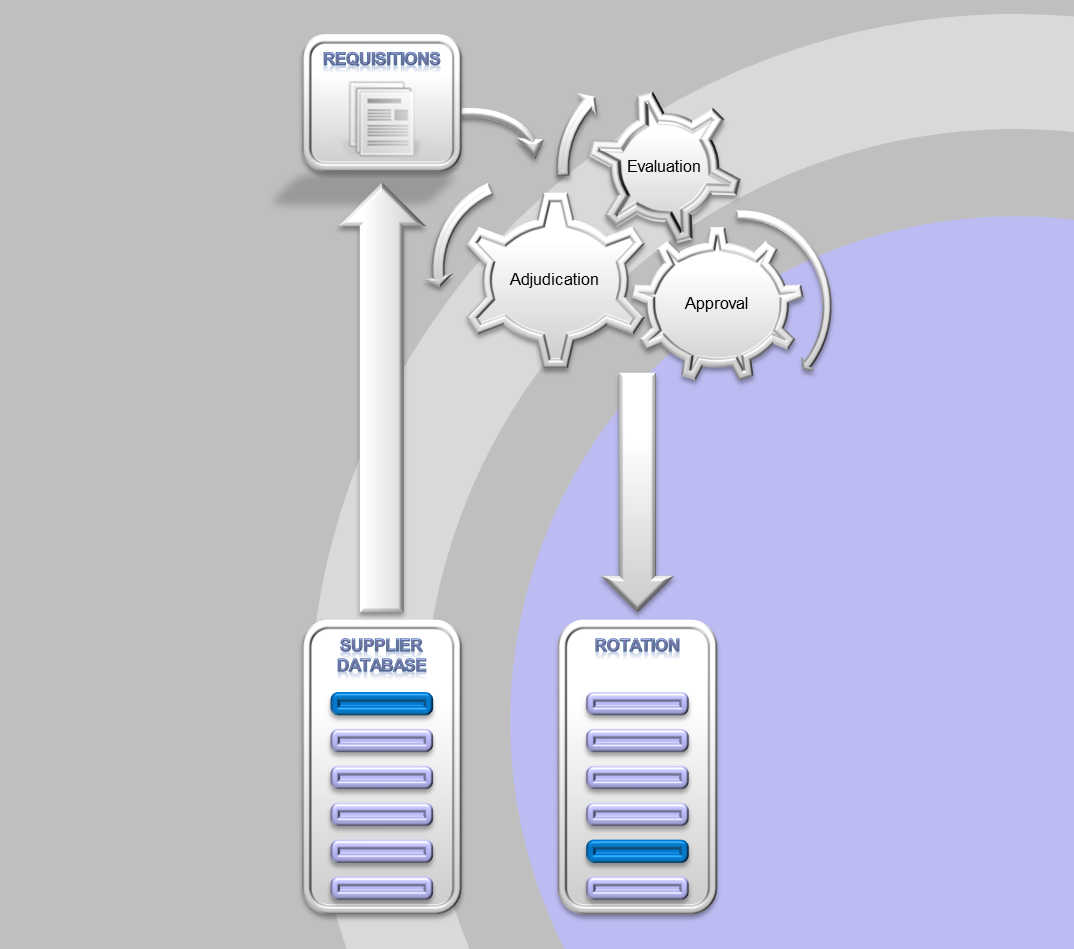 Procurement Tool
Are you struggling to work out how to align your procurement (manual or systems) to ensure compliance with the new SCM legislation? CSDprocure can offer you a tool to meet this procurement compliance.


A free tool that ensures that you utilise suppliers registered on the central database that are verified and rotated.